Start a Truck Bedliner Business
Excellent products backed by a team of professionals committed to helping you succeed.
Join Indy
The spray-on bed liner industry is growing. The demands for these products have increased dramatically over the last 25 years. If you are a new or existing business looking for an add-on profit center, INDY is dedicated to helping you take your business to the next level through professional products, support and service with integrity and experience.
Quality Products
Only the highest quality Polyurea/Polyurethane hybrid material goes into an INDY bed liner. This unique chemical formulation combines the right mix of toughness, strength, flexibility, abrasion, and cut resistance, adding up to the best and most attractive truck bed protection available.
Consumer Website
In order to help grow your business INDY maintains a consumer oriented website to generate leads for our authorized applicator network. Visit www.indyliner.com to view the consumer website.


INDY Protective Coatings products have been in service since 1998 when founder Ehren Klein opened the doors at Pinnacle West Enterprises. Since the product line's humble beginnings, INDY has grown into a proud family of authorized applicators.
Whether you are looking to start a new business or enhance your existing one, we believe in flexibility. Customers look to us for guidance in starting a new protective coating business and we understand that not every situation is the same. At Pinnacle we offer a selection of INDY start-up packages, helping you understand and choose the best equipment, products and supplies; designing the package that's right for your business.
Indy Blast Package
1 - 3
Truck Bed Liners Per Week
Cold Spray Cartridge System
Indy HP-1 Package
3 - 15Truck Bed Liners Per Week
High Pressure Heated System
Indy HP-2 Package
15 +Truck Bed Liners Per Week
High Pressure Heated System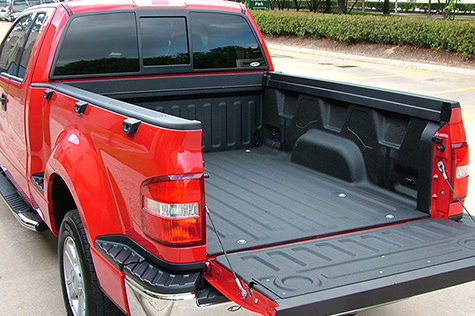 A Reliable Partner
INDY is dedicated to providing the best available tools to help you succeed. We offer the highest quality products, along with industry-leading technical, marketing and customer support programs. We do not have any Royalty Fees or mandatory Co-op Advertising Programs. At INDY, we strive to be your reliable partner in the spray-on bed liner industry.
Committed To Helping You Succeed
INDY is actively looking for new applicators from all parts of the world to promote its high performance line-up of products. INDY offers excellent products backed by a team of professionals committed to helping you succeed. We have outstanding technical and sales support available for our authorized applicators.
Zero Franchise Fees
All INDY businesses are independently owned and operated. That means no franchise or royalty fees. Franchisees are often required to share financial information and comply with a long list of franchise rules. As an independently owned and operated INDY business, you call the shots.
INDY empowers you, the independent business owner, by providing you with what you need to succeed. Our ongoing marketing and operational support is at your fingertips.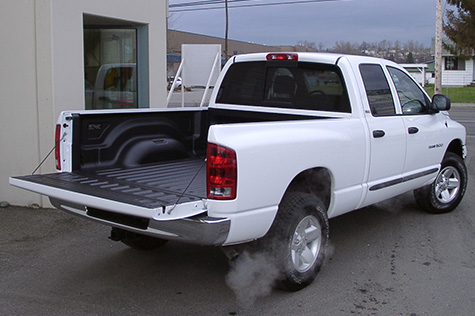 We Ensure Our Authorized Applicators Are Well Positioned
With INDY you can enjoy peace of mind in knowing that you are dealing with a company that has the financial and ethical strengths to meet your needs. There will be no surprises when you join the INDY family of applicators.
Our commitment to you continues with our technical advice and assistance. At INDY, we use our experience to protect you from the pitfalls of the bed liner industry. Using only state-of-the-art material, equipment, and training techniques, we ensure our Authorized Applicators are well positioned to capture their specific market opportunities.
In-Depth Training
An integral part of our package is the in-depth training we provide. We train your applicator(s) on all aspects of equipment maintenance, safety procedures, application techniques, masking, repairs and surface preparation. A skilled and experienced member of our team will come to your location. We will walk you through the equipment setup and startup procedures. We then spend 3 days immersing you and your staff in the techniques, procedures and practices that make our applicators the best in the business.
Find out how our product solutions can help expand your business, 1-800-901-0088.