Get the job done with superior results
We deliver innovative solutions driven by information, technology, flexibility and great people.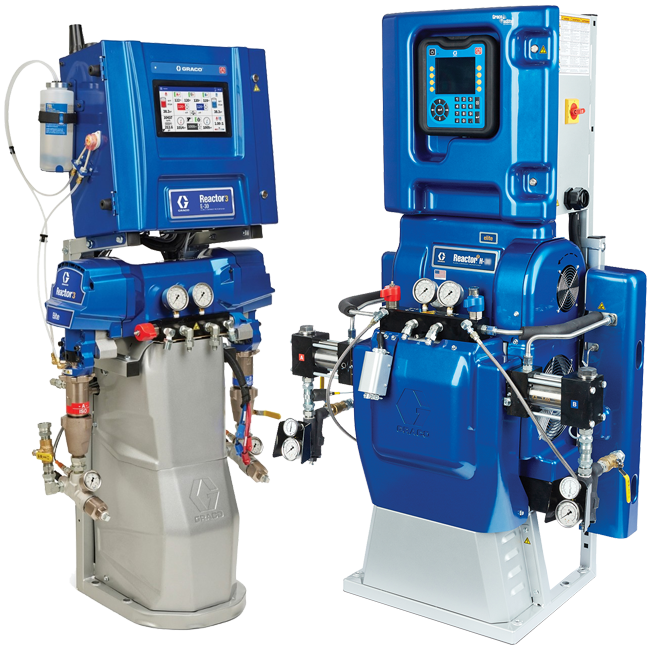 Plural Component Equipment
Our plural-component proportioner systems help you get the job done with superior results. From entry-level models to high-output systems, there's a proportioning system that's ideal for your application.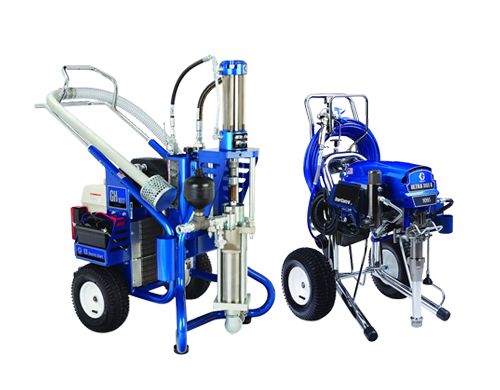 Single Component Equipment
From entry level equipment for small projects, to heavy-duty sprayers for large commercial applications, Pinnacle has the highest quality and best performance equipment in the industry.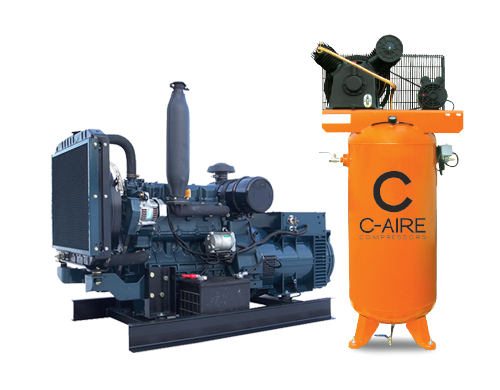 Generators & Compressors
Pinnacle partners with premier air compressor & generator manufacturers to support your spray system. Working with a number of suppliers we will select the appropriate equipment to meet your requirements.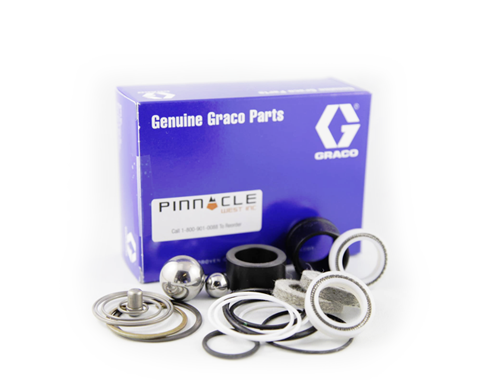 Replacement Parts
We are an authorized factory distributor for the equipment we sell. We have a substantial parts inventory in our corporate facility, ready for overnight shipment upon request.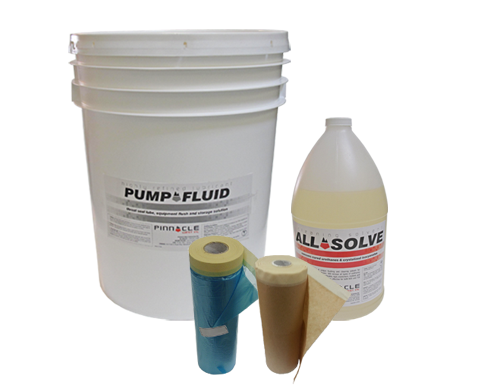 Tools & Supplies
When it comes to stocking up on supplies, you won't do better than shopping with Pinnacle. You'll find everything from drum wrenches and foam trimmers to drum mixers and so much more.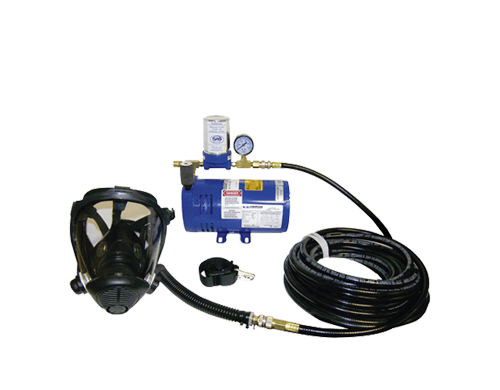 Safety Gear
Pinnacle is your complete source for personal protection products and safety supplies. Explore our complete selection of fresh air systems, respirators, spray suits and other products from leading safety brands.
Increase productivity and reduce operating costs with Pinnacle's full line of plural-component proportioners, pumps, spray guns and accessories designed to spray polyurethane foam insulation, polyurea/polyurethane coatings, polyaspartic coatings and other plural-component materials. We are an authorized Graco spray equipment distributor and have a large selection of spray equipment, parts and supplies ready to ship. From entry-level models to high-output systems, Pinnacle has a proportioning system that's ideal for your specific application.
Call us and get a free, no-obligation quote. Toll-free 1-800-901-0088.