Start a Protective Coating Business
Elastomeric coatings have longer life spans, higher performance and lower maintenance costs than traditional alternatives.
Polyurea has become increasingly popular for many applications formerly dominated by epoxy, acrylic and polyurethane. Polyurea compounds increasingly find themselves as the coating of choice due to their excellent mechanical properties (up to 3000-psi tensile strength and 250 to 500 percent elongation); low-temp flexibility (even down to –40 C); UV stability (color durability superior to polyurethanes); and low volatility (due to 100 percent solids formation).
Capable of adhering to substrates like cement, brick, fiberglass, steel and wood polyureas are now used for scores of building applications such as encapsulating asbestos, coating floors or primary/secondary containment. Unlike polyurethanes, polyureas cure under conditions of high moisture and humidity, as long as the correct surface preparation is undertaken.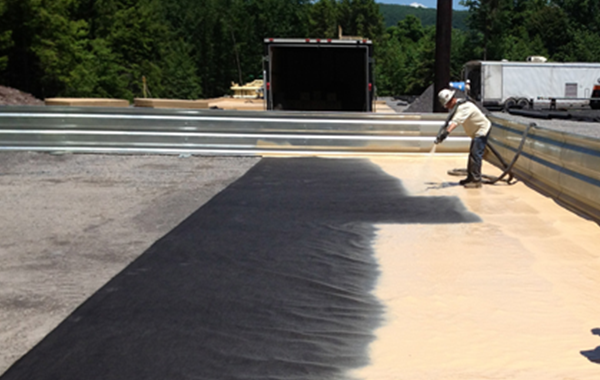 PC Package 1
★ ★
Low Output Applications
PC Package 2
★ ★ ★Medium Output Applications
Reactor 2 E-Series Machine
PC Package 3
★ ★ ★ ★High Output Applications
Reactor 2 H-Series Machine
Keys to Establishing a Successful Business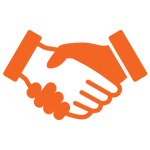 Partnership
Partner with Pinnacle and experience a complete team approach that strives to attain the best results for you and your business. Choosing to start your business with Pinnacle gives you the most diverse selection of equipment, chemicals and supplies needed for your company's start-up.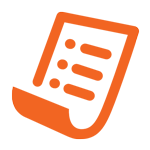 Purchase
Pinnacle's selection of spray packages extends the boundaries of what can be expected in the spray foam and protective coatings industry. We offer both in-plant and mobile setups and have some of the best built spray rigs available in Canada, making our systems a great choice for new or expanding businesses.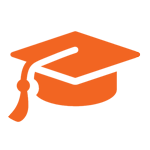 Education
A comprehensive training program is available to those new to the spray foam and coatings industry. Once the purchase process has been completed, a complete training program is available, we train your applicator(s) on all aspects of equipment maintenance, safety procedures, application techniques, repairs and surface preparation.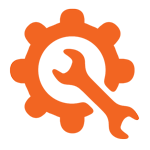 Support
Pinnacle provides top-level dedicated support through many channels: application specialists with years of on-the-job experience and mechanical technicians with advanced diagnostic training. Pinnacle takes your business and its success very seriously which is why we are so focused and dedicated to our customer's support.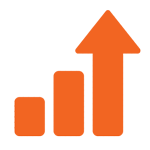 Growth
New business owners enjoy immediate rewards when partnering with Pinnacle. Spray systems, distributed by Pinnacle, are in high demand. As green building initiatives develop and the cost of energy increases, spray foam insulation, spray foam roofing and protective coatings will continue to offer design professionals and builders high-performance alternatives to traditional materials.
Find out how our product solutions can help expand your business, 1-800-901-0088.