Education Center
A comprehensive collection of up-to-date articles covering the spray foam and protective coatings industry.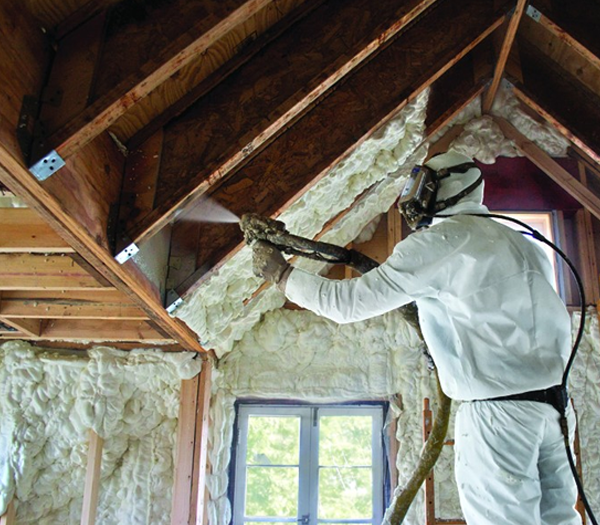 Spray Foam 101
In this section of our website we go over the benefits of spray foam, the types of spray foam typically used for residential and commercial insulation projects, how spray foam stacks up against traditional insulation and more.
Recent studies have revealed that home buyers are willing invest in energy efficient technology that will reduce their monthly utility bills. One of the best technologies that a builder can use to reduce the homes energy consumption is to insulate with spray foam insulation. Spray foam insulation products allow a home to consume a lot less energy than a conventionally constructed home.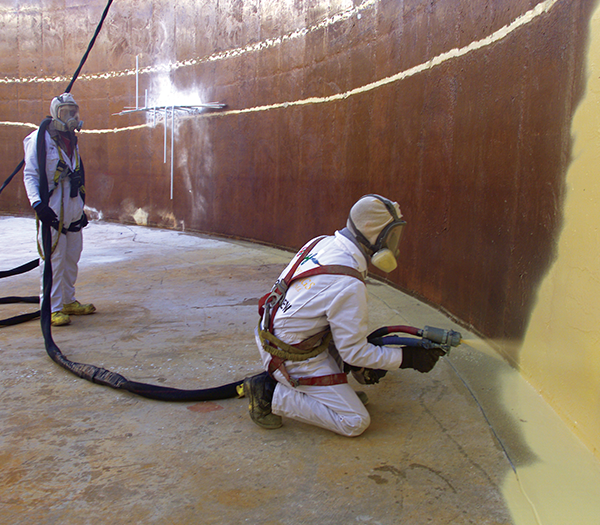 Protective Coatings 101
Polyurea is truly a remarkable product. It is being used successfully for many different applications today. Whether it is applied over concrete and steel for corrosion protection and abrasion resistance, used for secondary containment to provide a seamless leak resistant barrier, or bridge coating for waterproofing and corrosion resistance, Polyurea industrial coatings meet the toughest challenges.
Traditional industrial coating solutions such as paint or powder coating are cosmetic in nature when compared to the value that elastomeric coatings provide.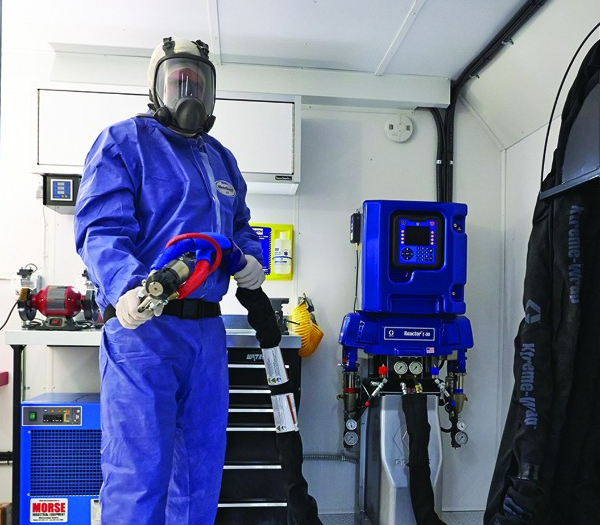 Equipment 101
This area of our website is designed to show you all the major components that are required to successfully install spray foam and protective coatings. These fast-set materials require accurate temperatures and pressures to achieve proper results. The required equipment is seperated into sections and each section provides a description of the item and it's use.
We hope it will answer many of your equipment questions as you explore the opportunities of the spray foam insulation and protective coatings market.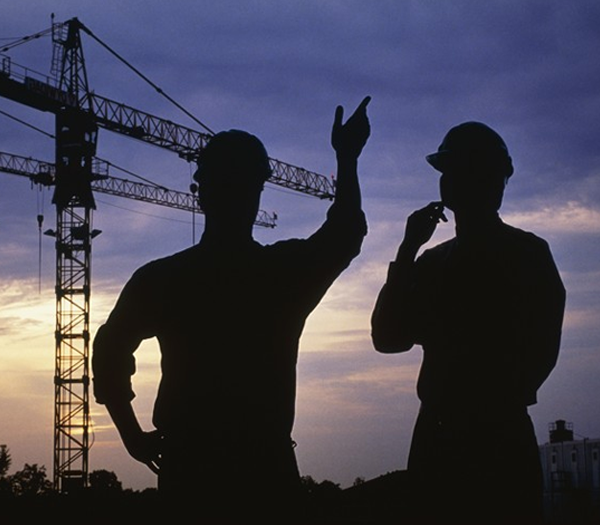 Technical Info
Welcome to the Pinnacle product manual, user guide and technical article center.
We have a full selection of parts, repair and operation manuals/guides where you can find detailed information on our full line of Graco products.
We've gathered a vast collection of useful articles including repair and troubleshooting guides, application guides and more. These articles offer tips, tricks and information about spray foam and protective coatings.
If you have more questions, or if you're ready to add spray foam insulation or protective coatings to your business, please contact us at 1-800-901-0088.