Turn-Key Packages
Start your INDY spray on bed liner business today.
Whether you're looking to get started in the spray on bedliner business or expanding your operations, our experienced staff will provide you with the best answers to your requests. With our huge selection of parts and supplies along with training and on-going support you've got the best value anywhere.
Take The First Step
A Business Development Manager is available to answer all of your questions, contact us at 1-800-901-0088 or fill out the form below to get started now.
What is required?
The startup investment will be comprised of several items including equipment, materials, training and marketing.
Equipment

Pinnacle can build a turn-key equipment package for your application. Each package is carefully planned based your needs. Low or high volume, our spray packages integrate all of the necessary tools and equipment needed for your spray-on bed liner application in a turnkey system.
Materials

Pinnacle provides a complete range of materials from our simple to use INDY Blast polyurea hybrid cartridges, to a selection of polyurea hybrid and pure polyurea coatings. A relationship with Pinnacle provides your business with the potential to scale into all the demands you may face.
Training

The success of your business depends on the ability of your applicators. Good applicators can apply the maximum amount of material in the minimum amount of time. A complete training program is available and covers aspects of technical maintenance, and application of the protective coating products.
Marketing

The most important aspect of becoming of successful spray-on bed liner and protective coating applicator is often the most overlooked. INDY customers have access to order customer marketing literature to help subsidize your business marketing efforts.
Additional Requirements
The facilities required to perform the spray activity are most commonly a dedicated area that is vented and walled or tarped off to contain over-spray. The area will require an air compressor, for the INDY Blast system you will require a compressor capable of delivering 10 CFM at 100 PSI of dry compressed air, for the HP-1 and HP-2 systems you will require a compressor capable of delivering 15 CFM at 100 PSI of dry compressed air. The HP-1 and HP-2 systems will also require 230V power.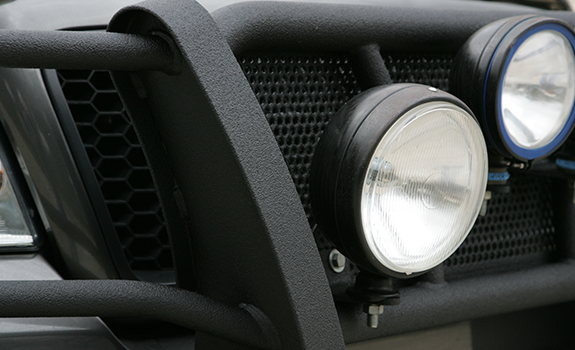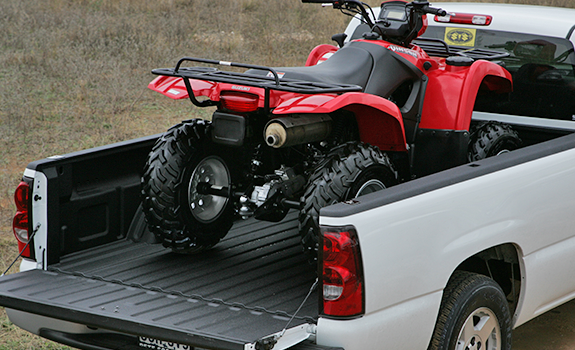 Find out how our product solutions can help expand your business, 1-800-901-0088.