Industry Partners
Key organizations that help us further our position as an industry leader.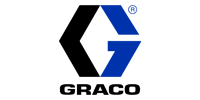 Graco® - Worldwide Leaders in Fluid Handling
Graco® is a world leader in fluid handling systems and components. Graco products move, measure, control, dispense, and apply a wide range of fluids and viscous materials. The company's success is based on its commitment to technical excellence, world-class manufacturing and unparalleled customer service.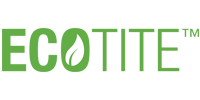 ECOTITE™ - Insulation and Coatings
ECOTITE™ specializes in high-performance insulation and coating products for commercial, industrial, institutional and residential buildings. When using ECOTITE™ spray foam insulation and protective coatings you can be sure you're getting your money's worth – and then some.

Gaco - Spray Foam Insulation
Gaco™ was founded in 1955 with its roots in technology and product innovation. The Gaco family of brands offer best-of-class solutions for a variety of commercial, industrial, and residential applications including specialty coatings for roofs, pedestrian and traffic decking, and spray polyurethane foam insulation.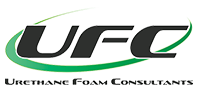 UFC - Urethane Foam Consultants
Urethane Foam Consultants (UFC) mandate is to provide the foam insulation industry with the highest level of certification, inspection and quality assurance services. UFC operates as a third-party Certification Organization (CO) on behalf the manufacturers under the requirements of the Canadian Construction Materials Centre (CCMC). UFC also operates in accordance with ISO 17024 as a personnel certification body on behalf of individual installers.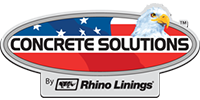 Concrete Solutions® - by Rhino Linings
Industrial strength and protection with artisan style, the Concrete Solutions® product line offers easy-to-use resurfacing and repair solutions. From just-add-water concrete polymer mixes, to rapid-curing polyaspartic floor coatings, the possibilities are limitless. Take concrete resurfacing and repair to a new level with the style and strength of Concrete Solutions products.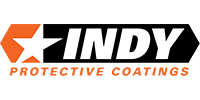 INDY - Protective Coatings
Indy Liner has been in the sprayed on bedliner business since 1998. Over the years, we have grown into a proud family of dealers across North America, built upon a foundation of integrity, innovation, quality and a dedication to customer service.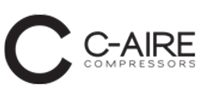 C-Aire - Air Compressors
For over 30 years C-Aire has designed, built and distributed the highest quality air compressors available. As a privately owned company they are committed to taking care of their customers and to offering a wide variety of options to match your needs!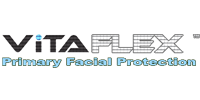 VitaFlex™ - Primary Facial Protection
VitaFlex, LLC is the primary manufacturer taking advantage of Dr. De-Sheng Tsai's technology and product designs used in converting nonlatex elastic nonwoven fabrics and making finished products for use in healthcare, hygiene, and personal protection for the U.S. and Canadian market.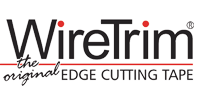 WireTrim® - The Original Edge Cutting Tape
WireTrim® is the one invention that has propelled the Spray-On Truck Liner Industry from relative obscurity to the prominent place that it holds today in the automotive after-market. Patented around the world, the main function of WireTrim® Edge Cutting Tape is trimming through strong coatings from the bottom up.